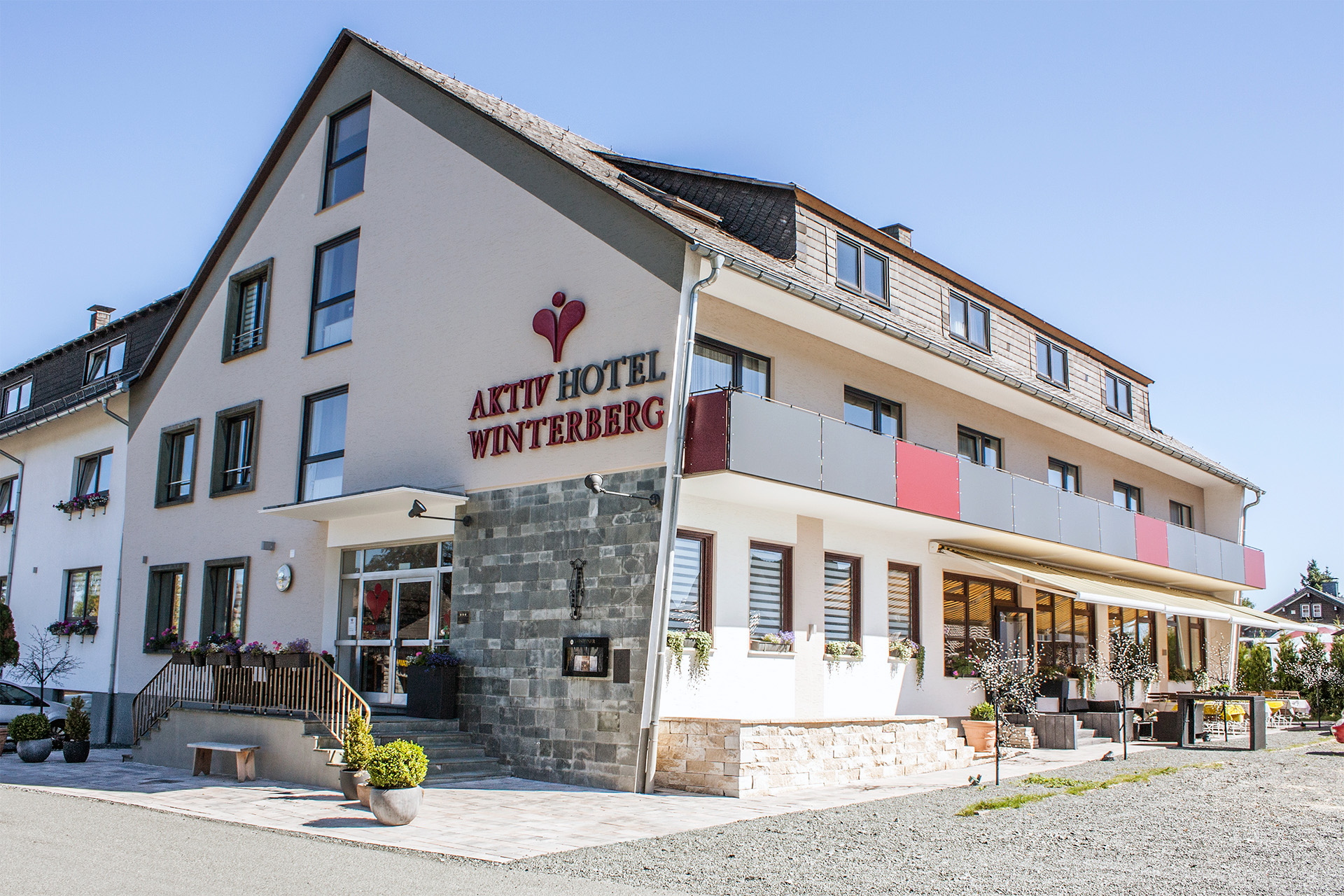 Perfect location in the heart of Winterberg
We are looking forward to welcome you in our resort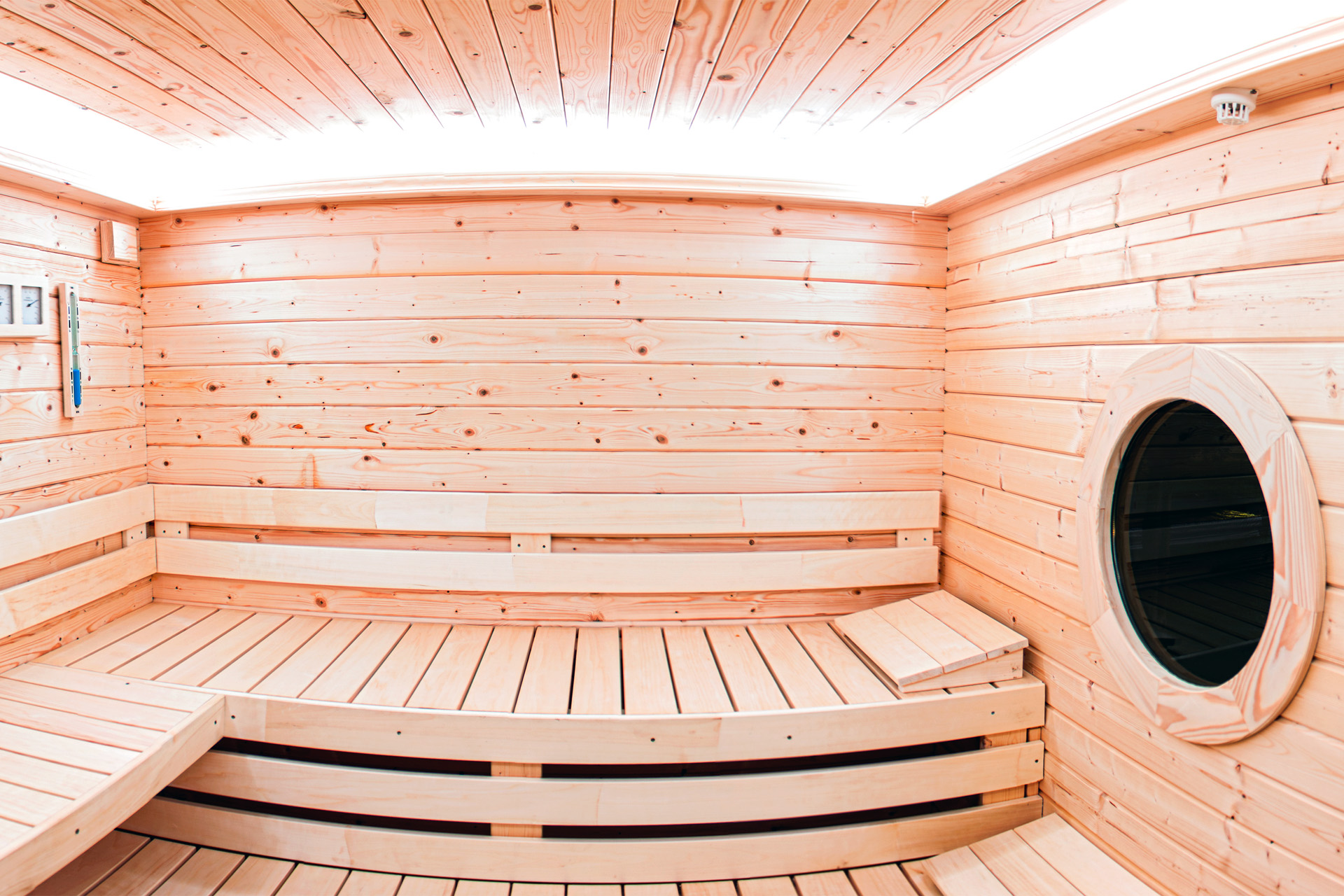 Comfort & Wellness
Relax and take your time after your activities in Winterberg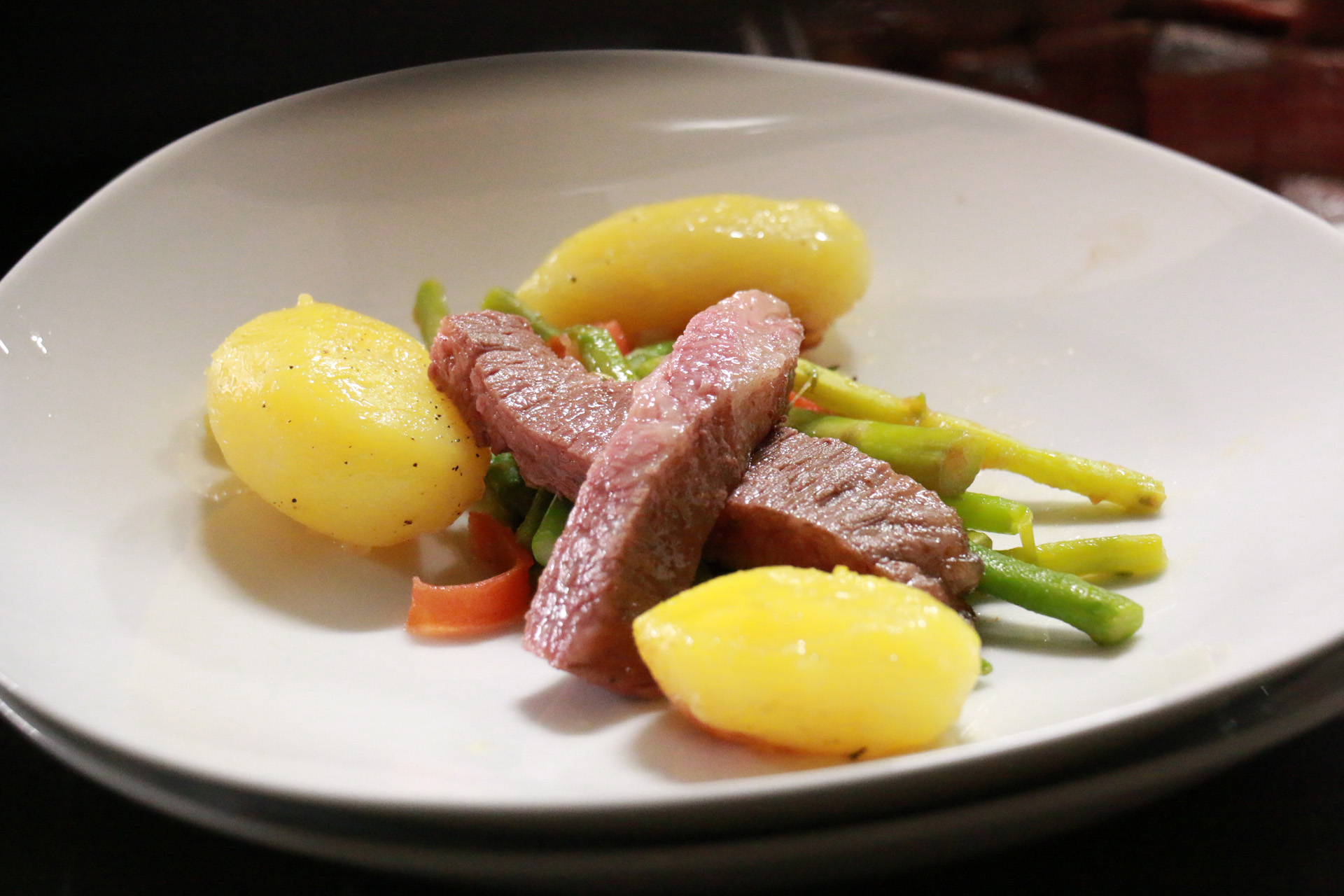 Visit our restaurant
Get your breakfast and tasty home made dishes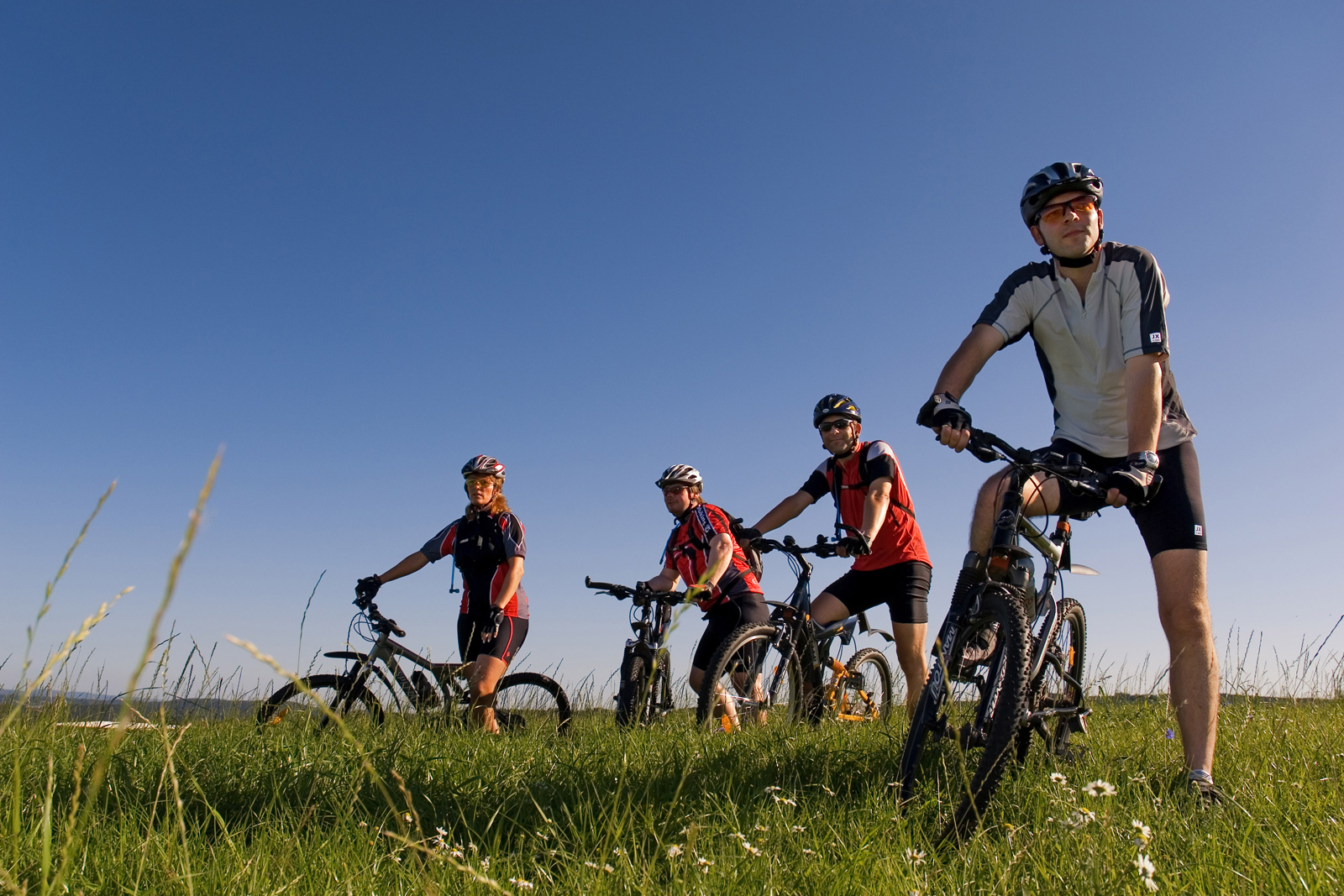 Various activities everywhere around you
Biking, skiing, snowboarding, hiking or just relax!
Due to the Covid-19 pandemic, accommodation for private purposes is prohibited until June 30th, 2021.
Even after that, there may be further restrictions, especially with tourist accommodation and travel. These can also change at short notice. Therefore, please inform yourself whether you can be accommodated in the desired booking period for the intended travel purpose. You can find an overview of the applicable regulations here:
We cannot accept responsibility for the topicality and completeness of the information on the linked pages.
Aktivhotel Winterberg – Comfort & Rest in a great environment
Our hotel is located in the center of Winterberg which means that it is a perfect point to start your activities. No matter if you want to visit Europes biggest bike park, use the local ski lift, visit the city center or follow the attravtive hike routes – every destination will be next to you!
Spring, Summer, Autumn & winter – It's always a great idea to visit us!
Winterberg is a destination, that's attractive all the year. Our Aktivhotel is the perfect origin for bikers, winter sport enthusiasts and hikers. Beside all the given comfort in our house, there is no way too long – no matter where you want to go! Further we love to support you in terms of equipment, bike repair jobs or recommendations for your individual activities.
Comfort & Service
After a long day with great activities and trips, our hotel offers multiple opportunities to lay back and relax. Rooms with very reasonable prices for every demand – from practically to luxurous – an outside wellness section with hot tub and sauna, billard, a restaurant with great food, a classy bar and much more. Visit us – we are looking forward to welcome you!
Our Aktivhotel in the middle of Winterberg
Please mind the following illustration to learn more about the great position of our hotel.

Impressions of our hotel
Our Aktivhotel Winterberg does not only offer a very central position but also a lot of comfort and amenities.
Current offer: Get 5% discount on every booking that was placed on our website!
Book now on our website to get a 5% discount on all of our rooms!